Newborn cover diapers paired with flats are one of the most economical cloth diapering system for newborn stage when babies
Nursing kurti comes in soft and elegant ikkat cotton to bring more colour and comfort to your breastfeeding journey. Kurti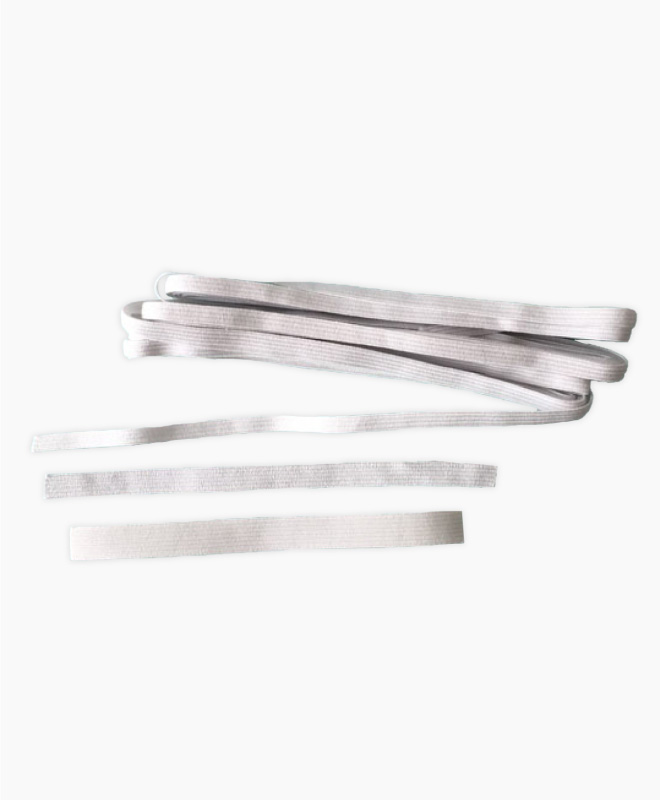 We have 1/2" and 1/4" elastics. 1/2" is usually preferred for the waistline and 1/4" is preferred for the thighs.
Available Options:
Size:
1/4 inch
1/2 inch (+3.00Rs)
A handheld tool for snapping those colorful snap buttons firmly onto your diapers/ cloth pads/ wet bags/ garments/ bags and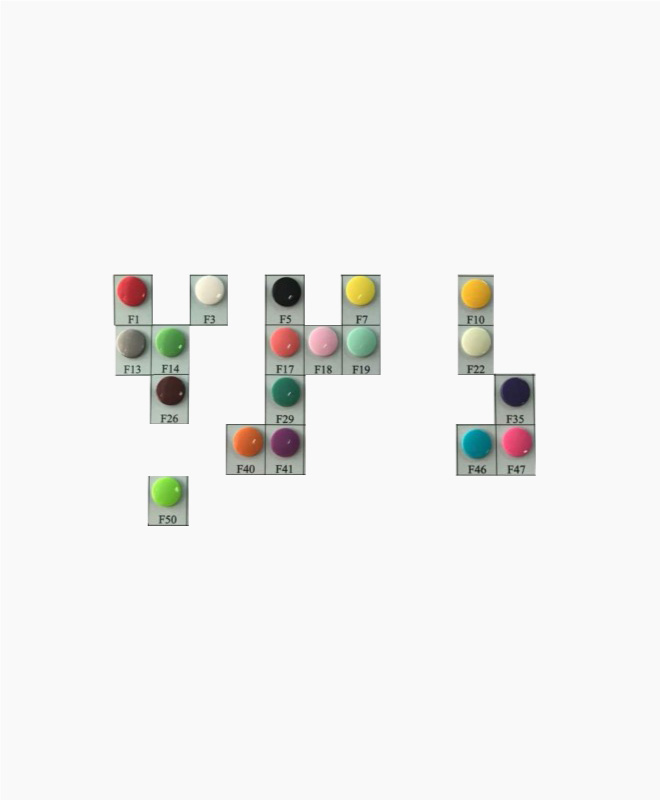 Flats are a single layer of absorbent fabric which are made from natural fibres like cotton, bamboo, hemp or its combinations.
SHOP BY CATEGORY
POPULAR IN CATEGORY
LIMITED TIME OFFER
SALE
QUALITY KIDS WEAR
SING UP TO OUR NEWSLETTER
It is a long established fact that a reader will be distracted by the readable.
SOME WORDS ABOUT US
CUSTOMER REVIEWS