KAM Snaps 50 Sets
Rs.175.00
Available in packs of 200 pieces – 100 caps, 50 studs, and 50 sockets. Makes 50 complete sets.
Related products
A handheld tool for snapping those colorful snap buttons firmly onto your diapers/ cloth pads/ wet bags/ garments/ bags and
BOCF is a heavy absorbent fabric made from combination of bamboo and organic cotton that works great as padfold flats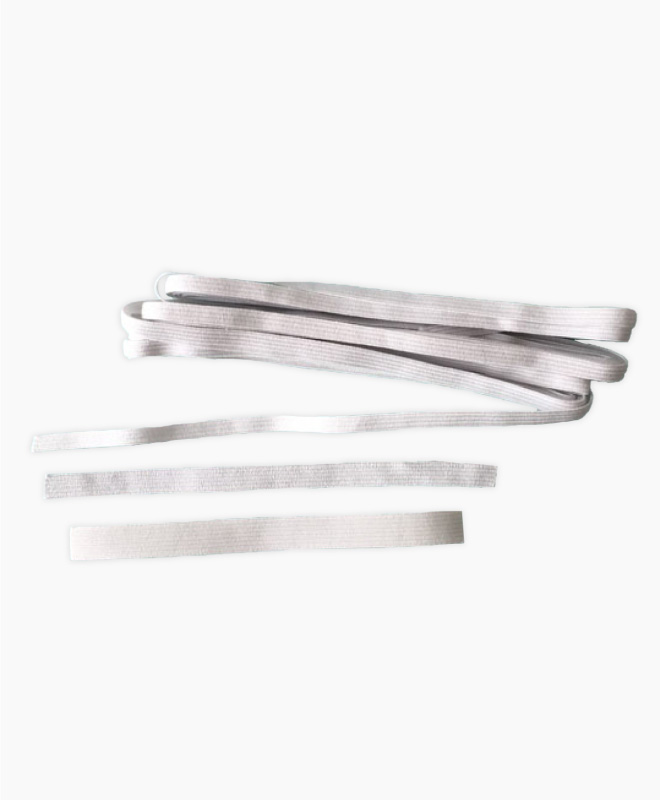 We have 1/2" and 1/4" elastics. 1/2" is usually preferred for the waistline and 1/4" is preferred for the thighs.
Available Options:
Size:
1/4 inch
1/2 inch (+3.00Rs)